The Arts Centre Sculpture Festival
---
Pricing
Adults $15.00

Students $5.00

Children under 12 FREE
Venue: Great Hall, North & South Quads
Have fun, and support local, at the first-ever Arts Centre Sculpture Festival.
The festival features locally created work, selected by local curator, Koji Miyazaki.
You'll find all kinds of gorgeous, inspiring and surprising three-dimensional forms at the festival. Featuring over 30 artists, with works for sale including ceramics and jewellery, the festival will be a feast for your senses, and will be spread through the North Quad, South Quad, and Great Hall.
Buy a ticket and get the full festival experience on a Saturday, Sunday or Canterbury Anniversary Day. Ticket entry allows you to come anytime of the day between 10am and 5pm. There will be food trucks and local music over lunchtime.
During the week, pop in for some quieter contemplation of the sculpture in a beautiful heritage setting. Weekday access will be free.
You may want to book yourself or a youngster into a workshop, or watch an artist demonstrating their skills and techniques. Check out the details, and any costs, in the links below: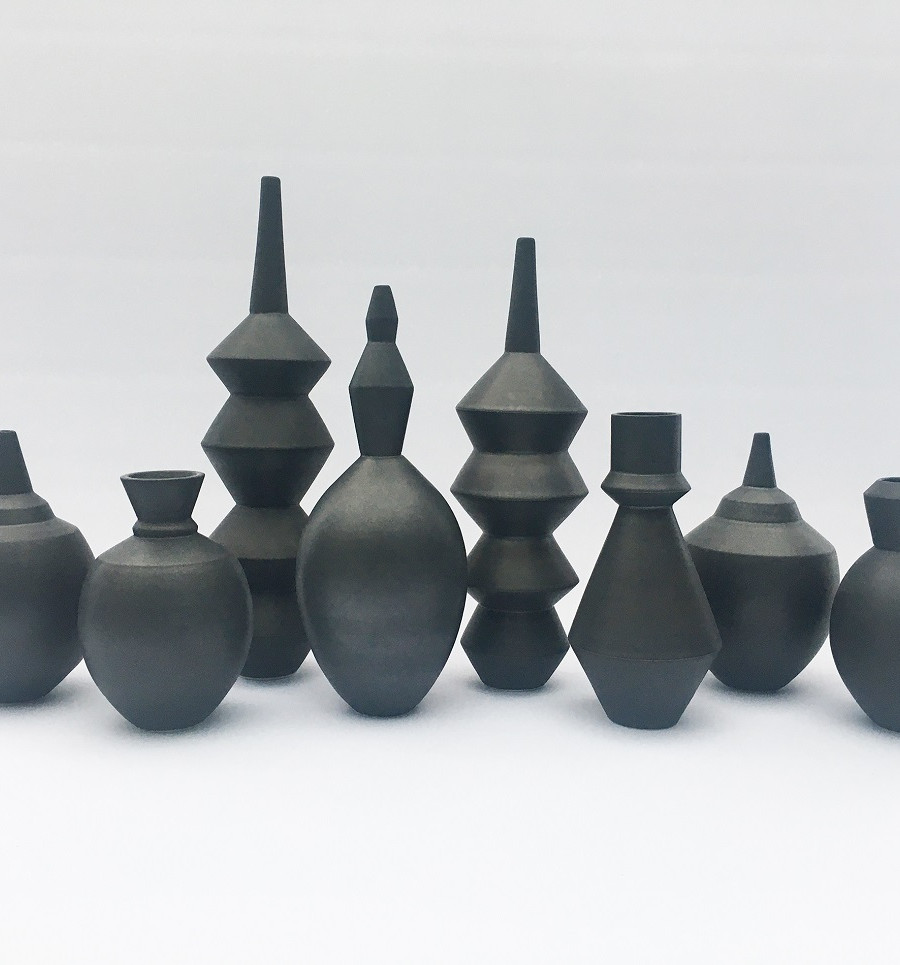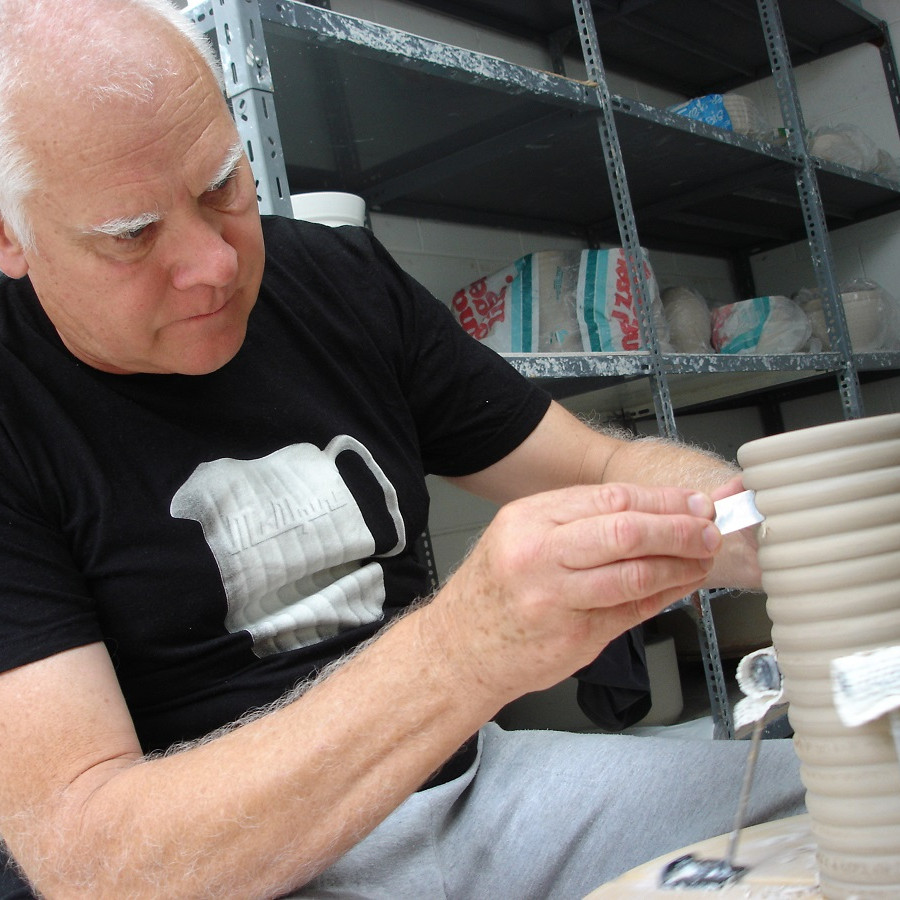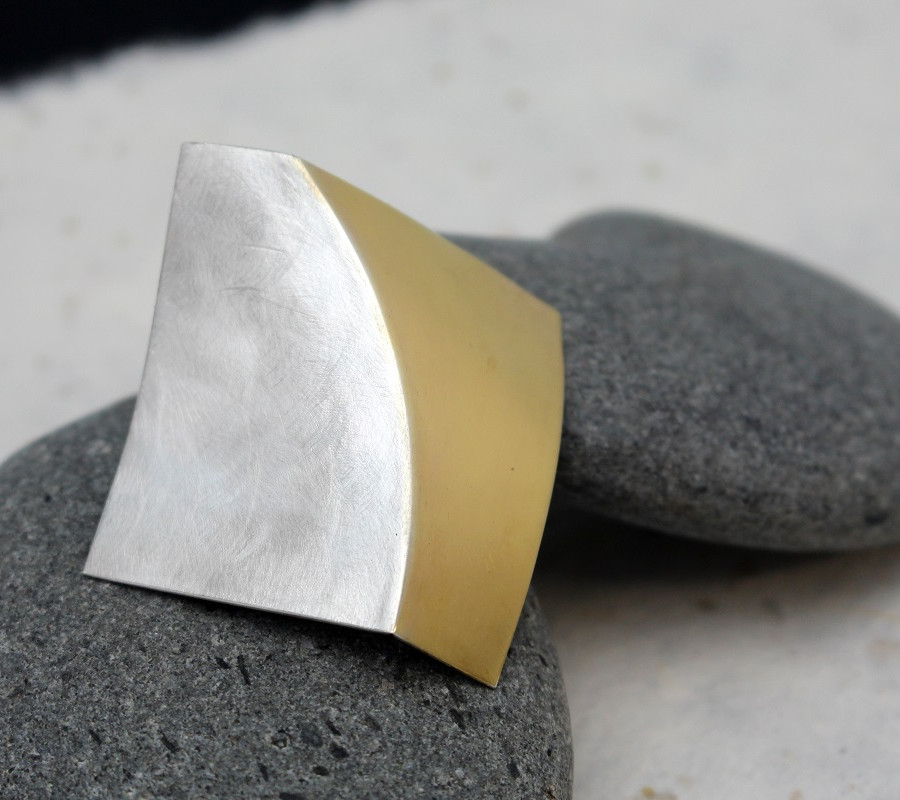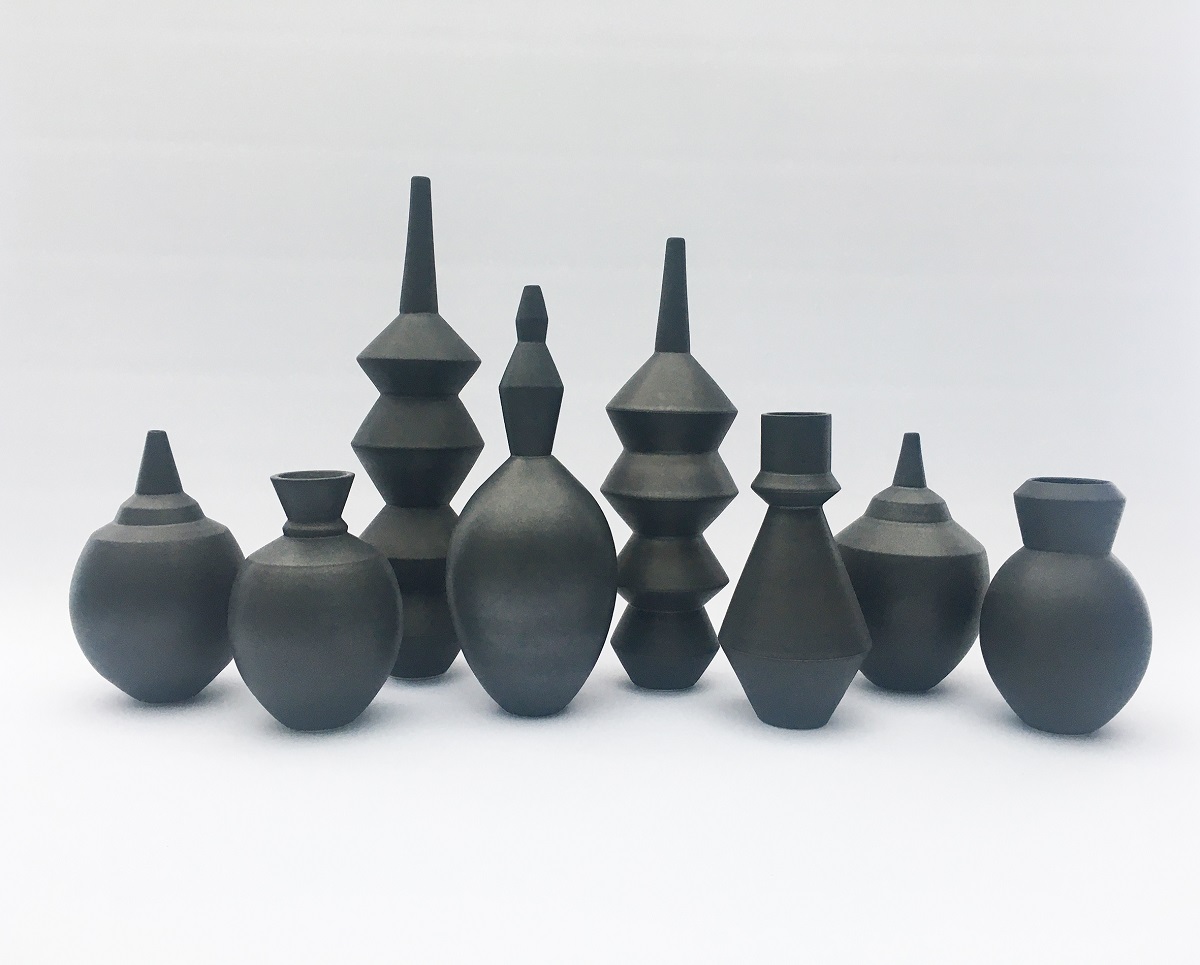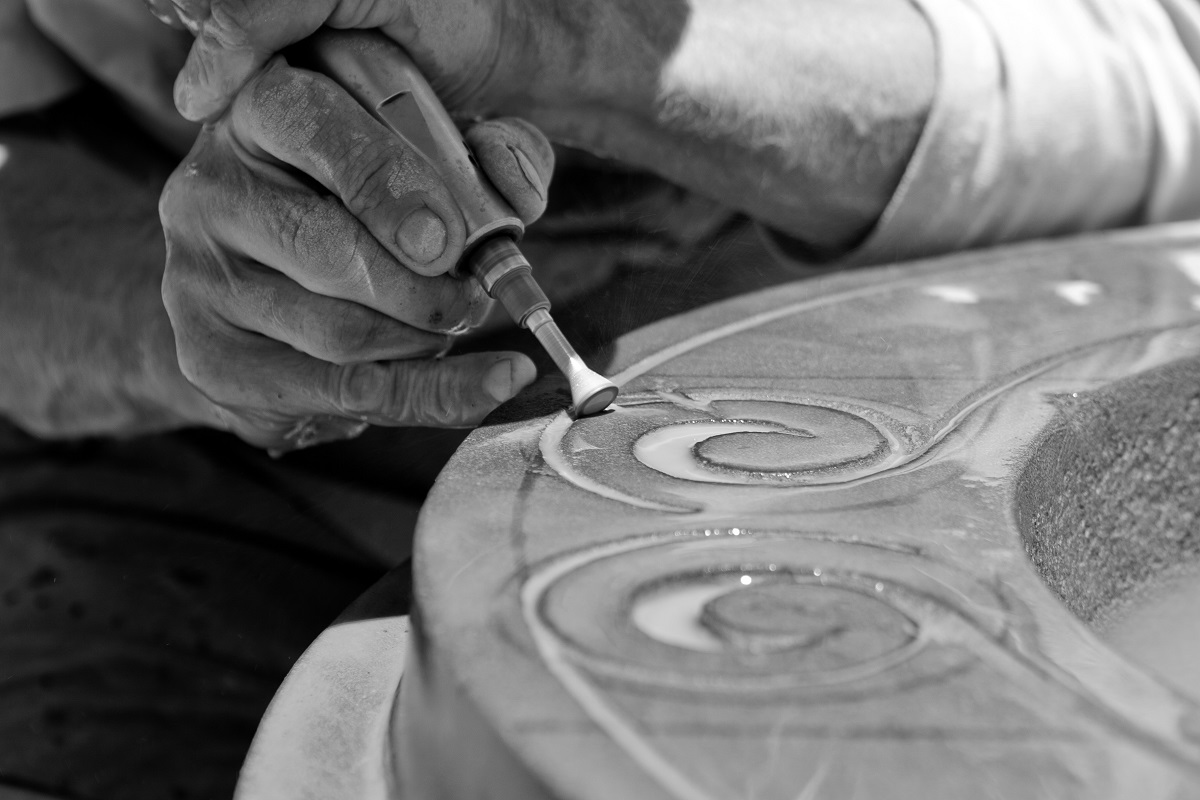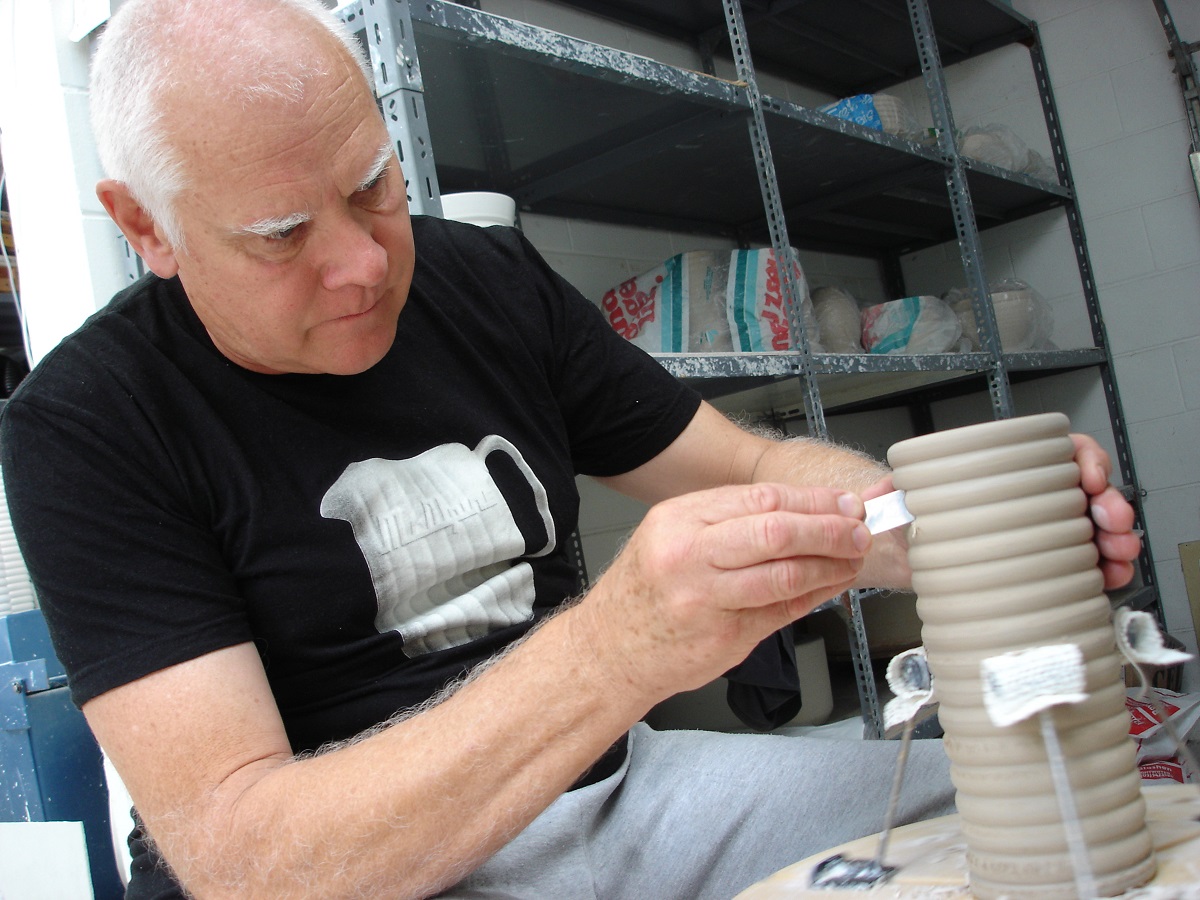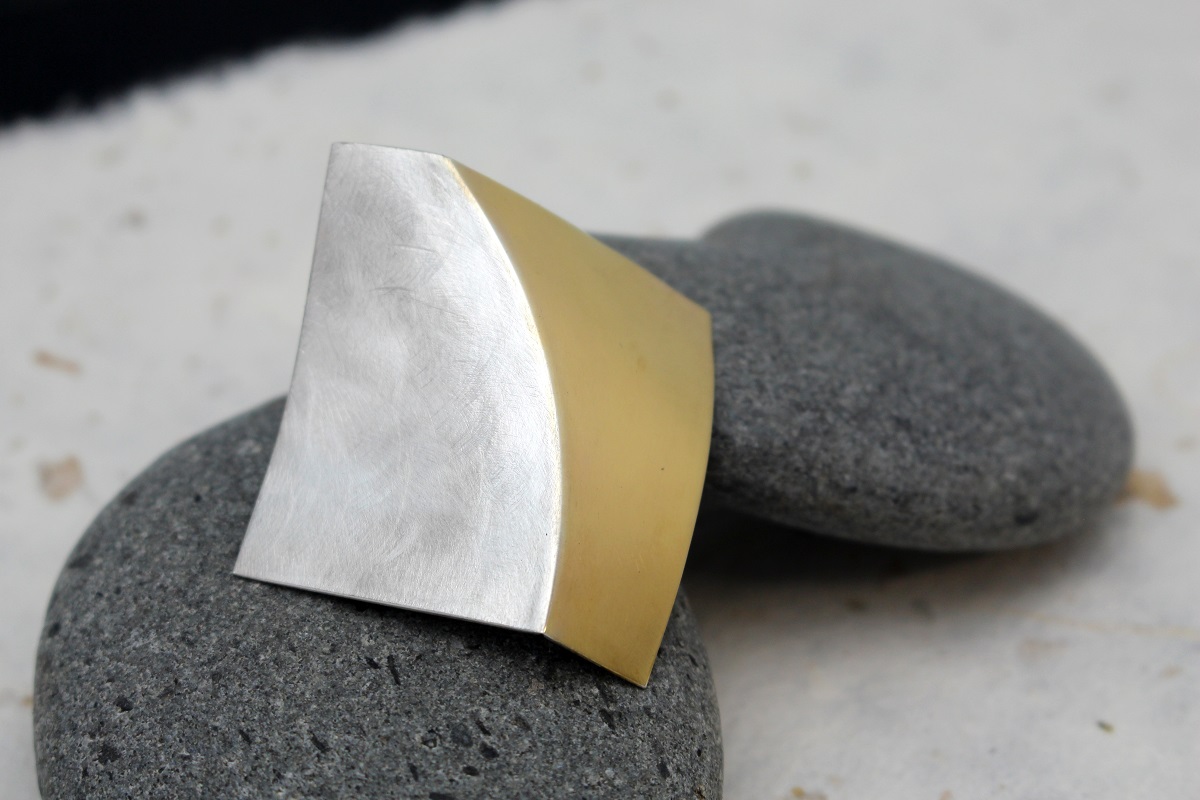 Other Events You Might Like
Saturday 24 October to Sunday 8 November
Arts Centre wide
Discover our heritage through an Art of Archeology exhibition, hear about Bickerton's life from The Wizard of New Zealand, workshop young writing skills, hear about heritage restoration in Ōtautahi Ch
Free
---
Friday 13 November - Sunday 22 November
South Quad
A sculpture-dance performance created specially for The Arts Centre Sculpture Festival. Free
Free
---
Labour Weekend: Saturday 24 - Monday 26 October
Great Hall
Get your family and friends together for a special Labour Weekend Model & Toy Display by the Christchurch Meccano Club, fundraising for The Arts Centre
---
Saturday 24 October to Sunday 8 November
Arts Centre wide
Discover our heritage through an Art of Archeology exhibition, hear about Bickerton's life from The Wizard of New Zealand, workshop young writing skills, hear about heritage restoration in Ōtautahi Ch
Free
---
Friday 13 November - Sunday 22 November
South Quad
A sculpture-dance performance created specially for The Arts Centre Sculpture Festival. Free
Free
---
Labour Weekend: Saturday 24 - Monday 26 October
Great Hall
Get your family and friends together for a special Labour Weekend Model & Toy Display by the Christchurch Meccano Club, fundraising for The Arts Centre
---